Lifestyle photography is a kind of photography which mainly aims to capture portrait/people on situations, real-life events or milestones in an artistic manner and the art of the everyday. The primary goal is to tell stories about people's life or to inspire people in different times. – Wiki

It was a beautiful autumn day in Giardini Margherita from Bologna. This was more like a personal project for us and our dear friend and favorite model Tatina helped us once again to accomplish it. A big thank you to her.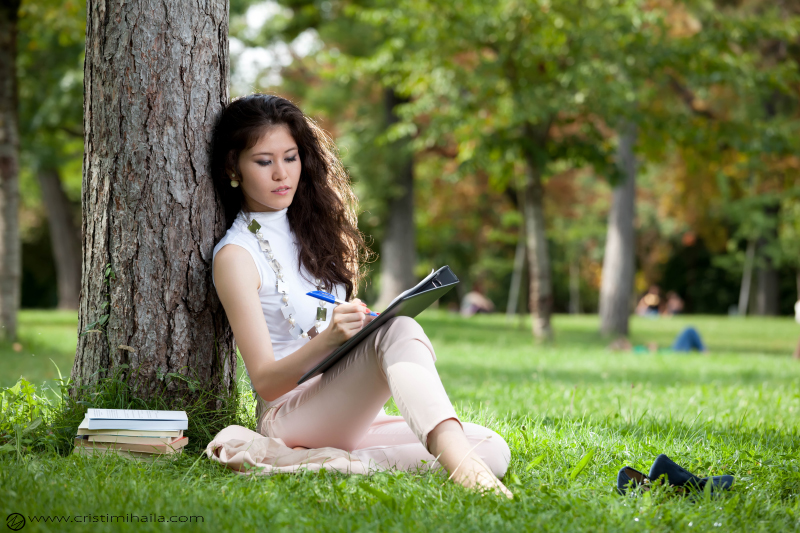 The lifestyle photography is simoultanously combining other many types of photography at a time such as landscape, street photography, fashion, wedding with one's unique vision to inspire people's life.
You can also visit some of our other lifestyle images listed on Shutterstock.
Look also:
PS: Interested in making lifestyle photography in Bologna? Contact us today, we would be happy to help you .