This photo reportage in factory was created for Diminno. Diminno shoes designs unique luxury footwear for women. The shoes are handmade manufactured in Italy.
Our first collaboration with Diminno  was for photographing some of their exclusive shoes. The photo shoot at their manufacturer factory was a fascinating experience to see and understand how a handmade luxury shoe takes life.
And this was exactly the porpose of the photo reportage. Diminno brand wanted to share with their customers  the story and the passion behind their products. Nothing describes the entire process better then a photo.
This article does not pretend to be a scientific documentary. It simply tries to show an example of how we capture in images an authentic and realistic moment in the production flow.
How a handmade luxury shoe is made
Everything starts with a creative artwork. The designer sketches her ideas on paper and choses the materials.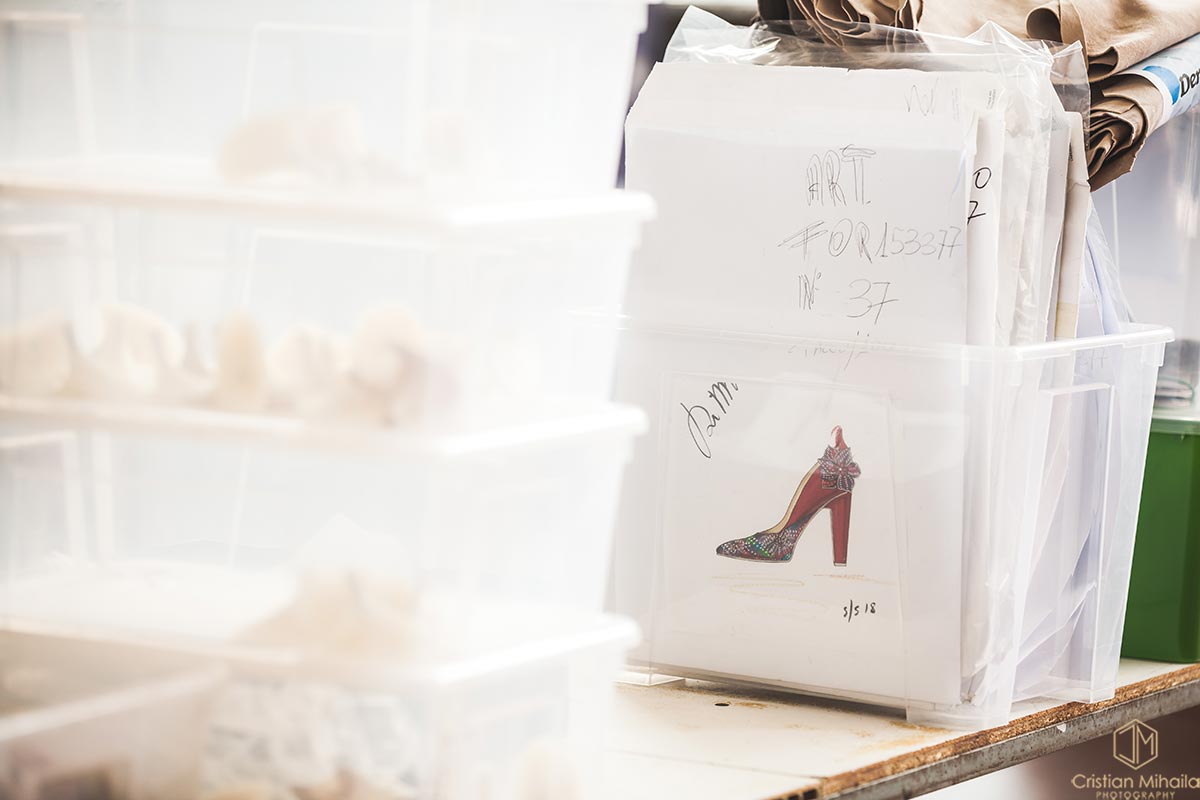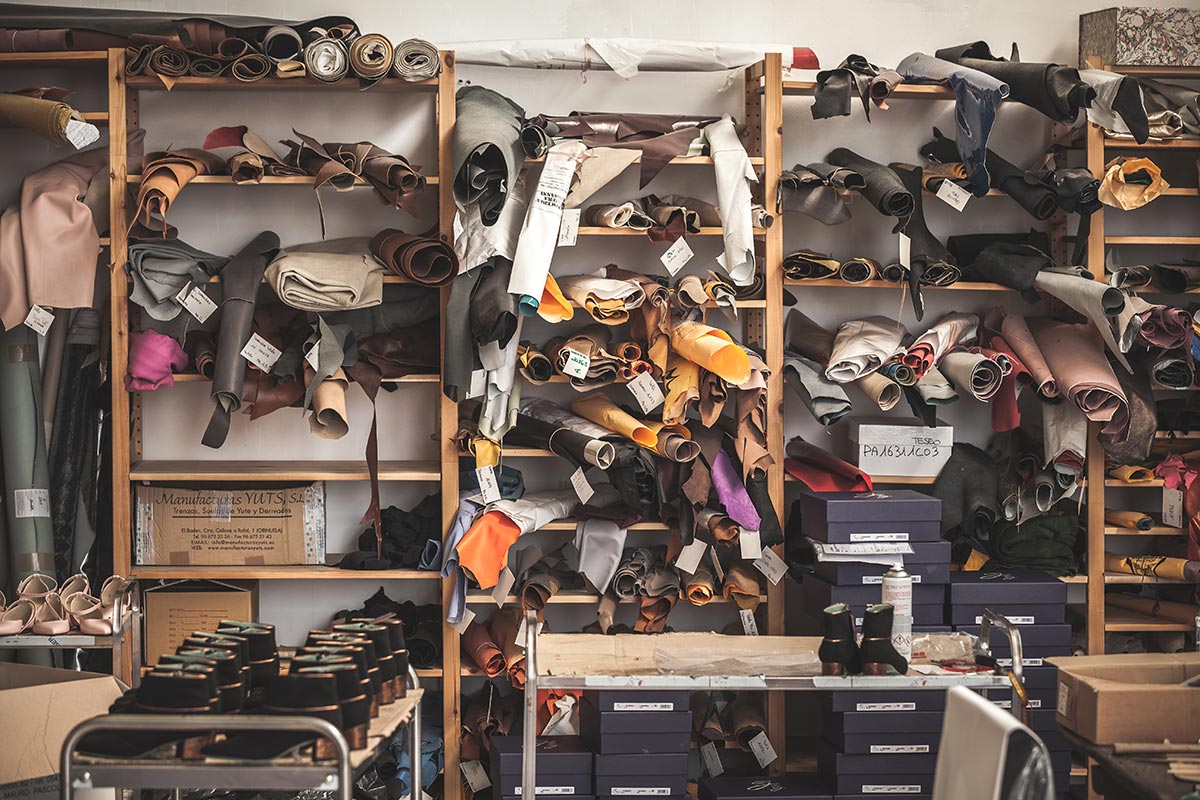 Here enter the craftmen. It is really impressive how they take a simple sketch and transform it in a real exclusive shoe.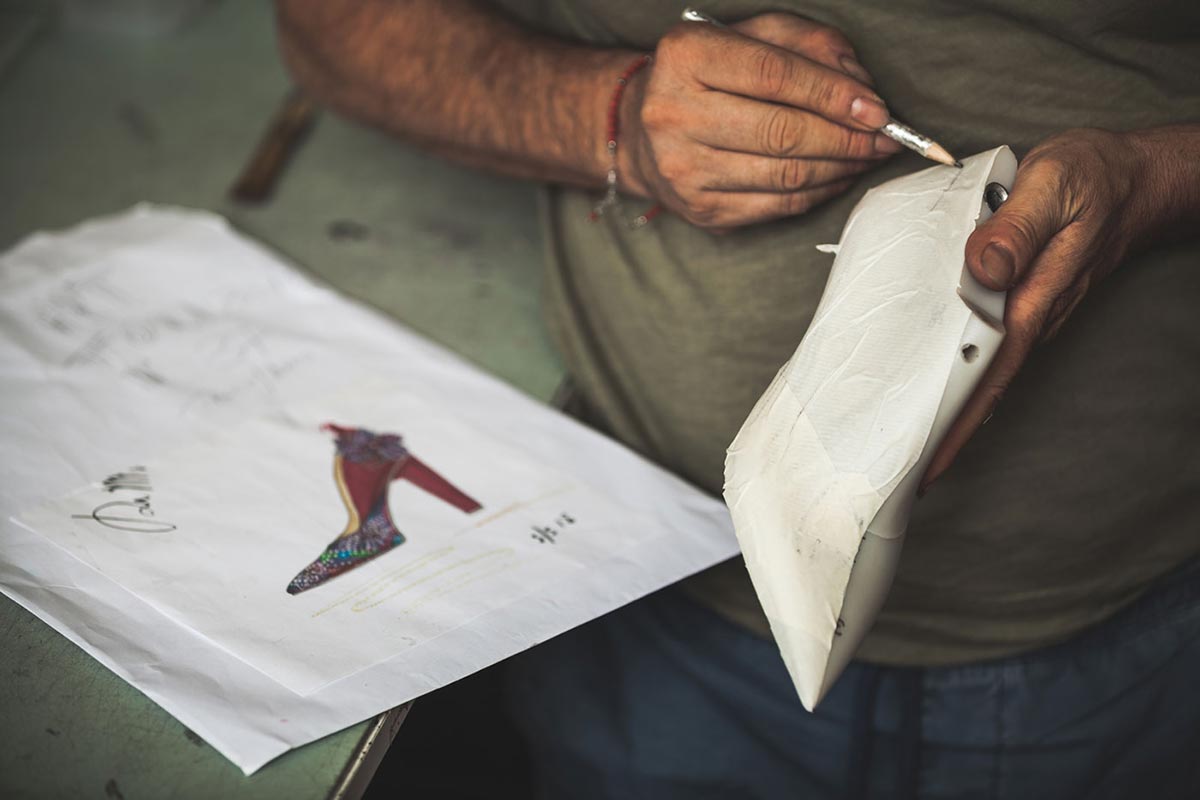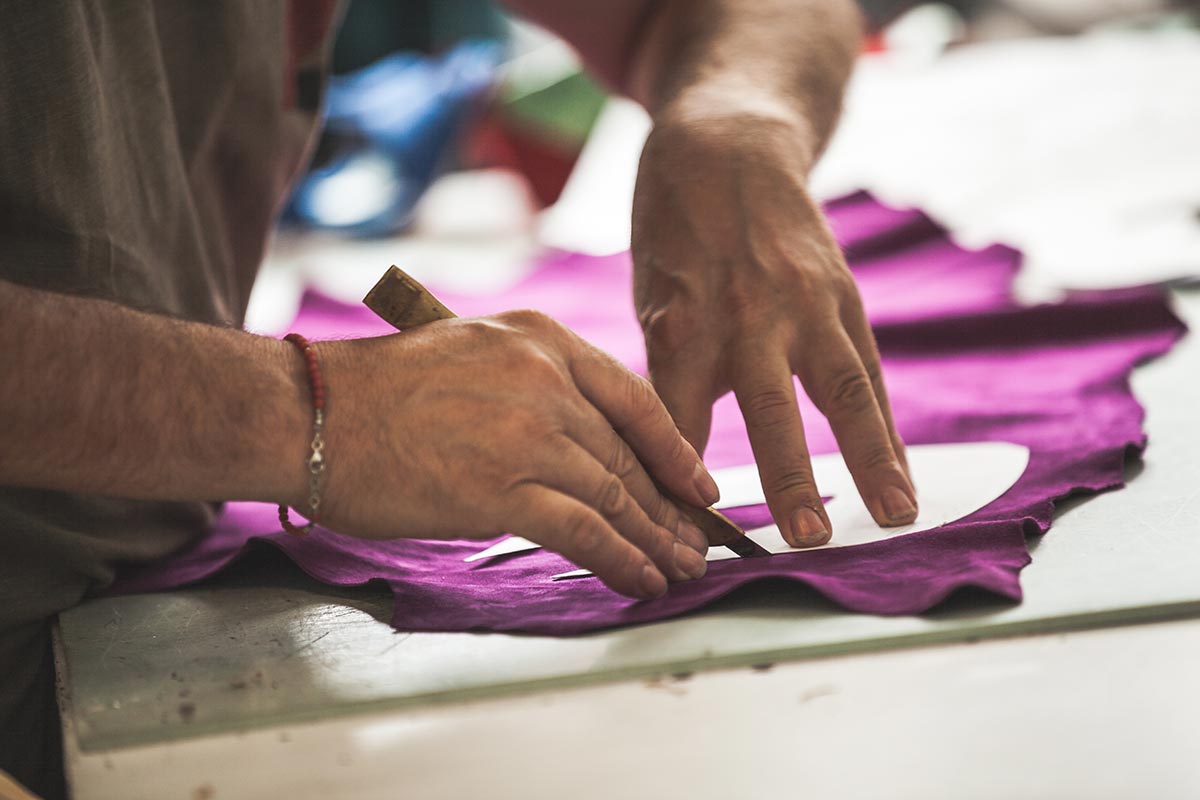 The shoes are entirely made manually with the only help of some machines and tools.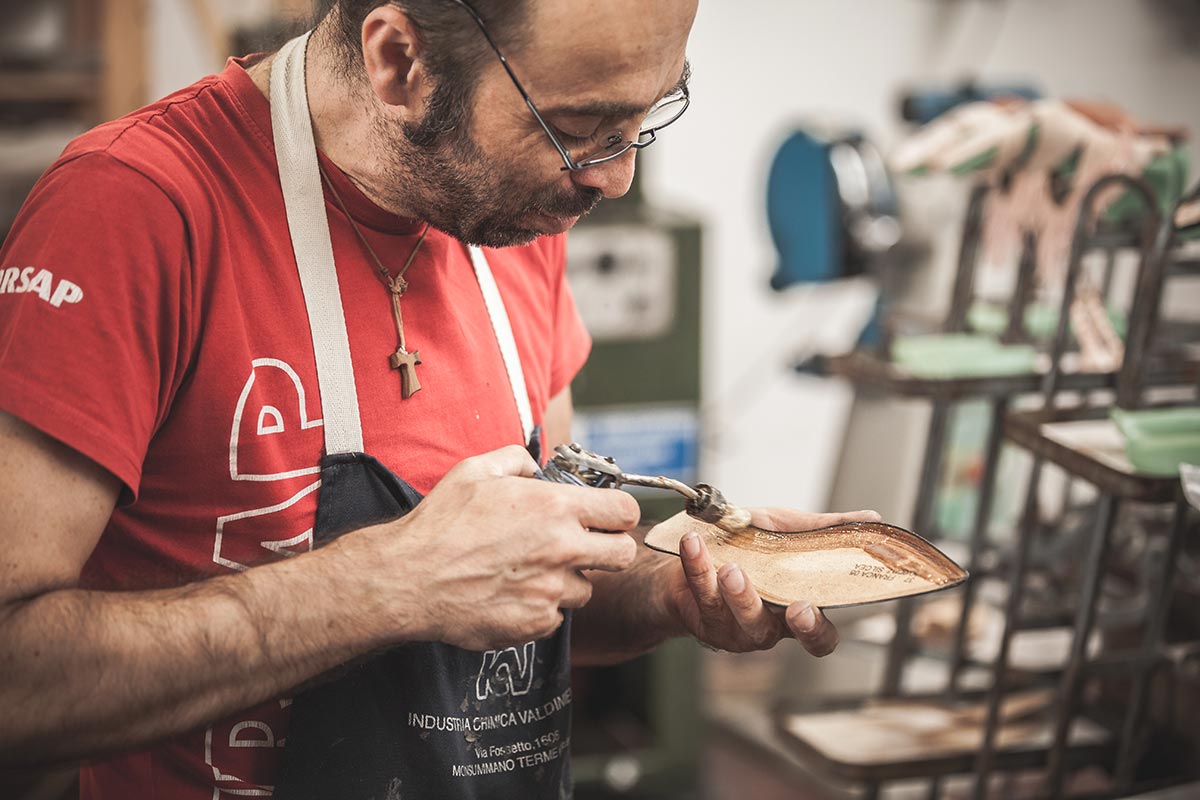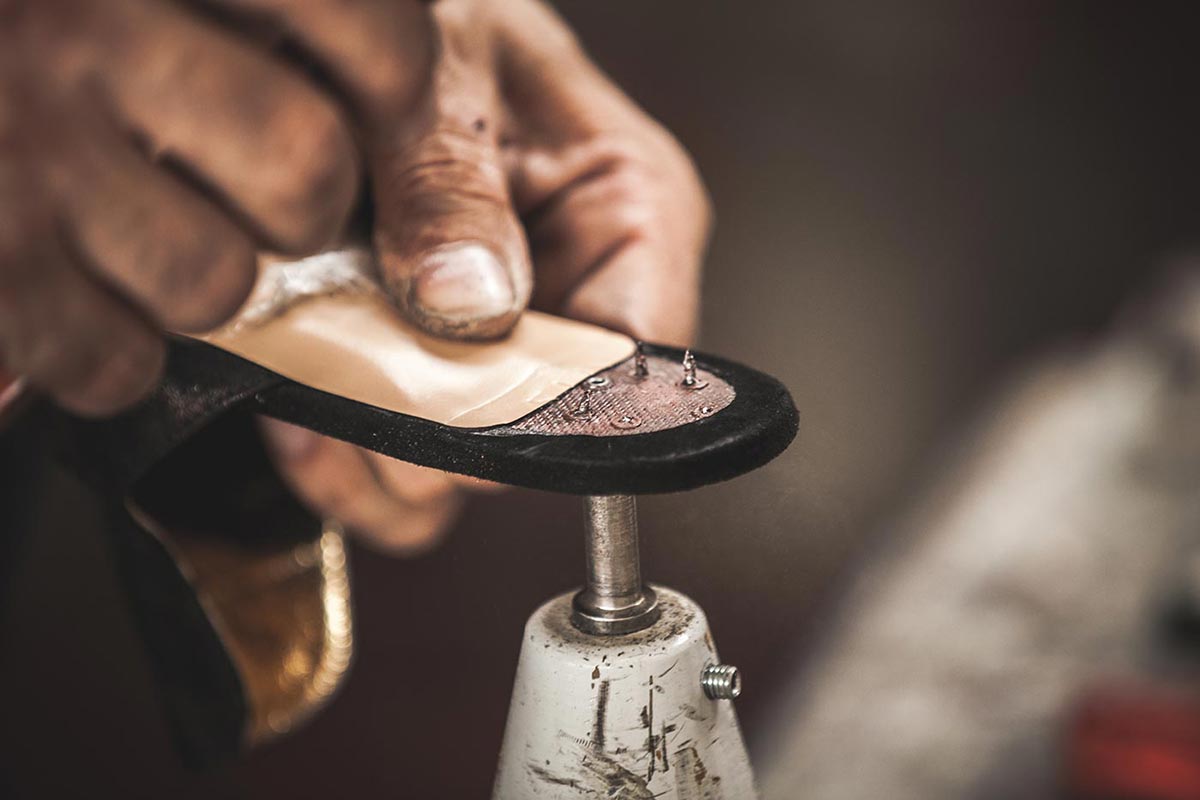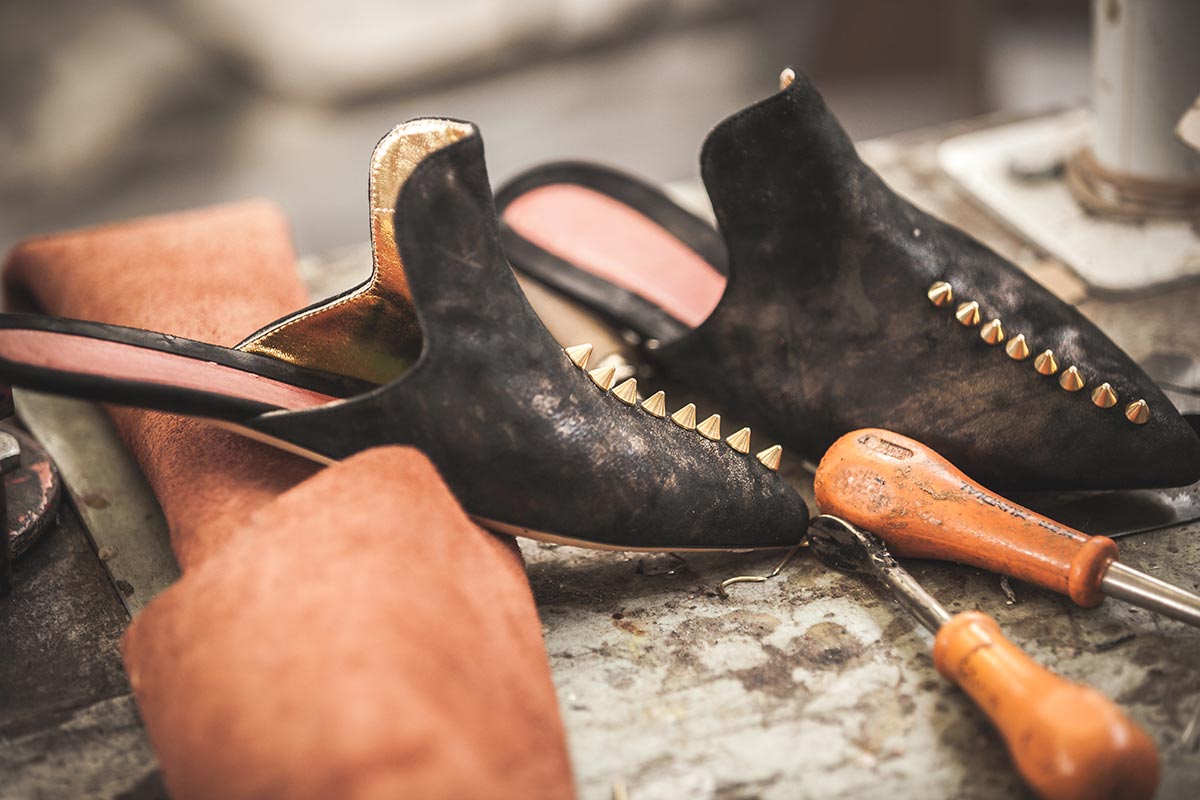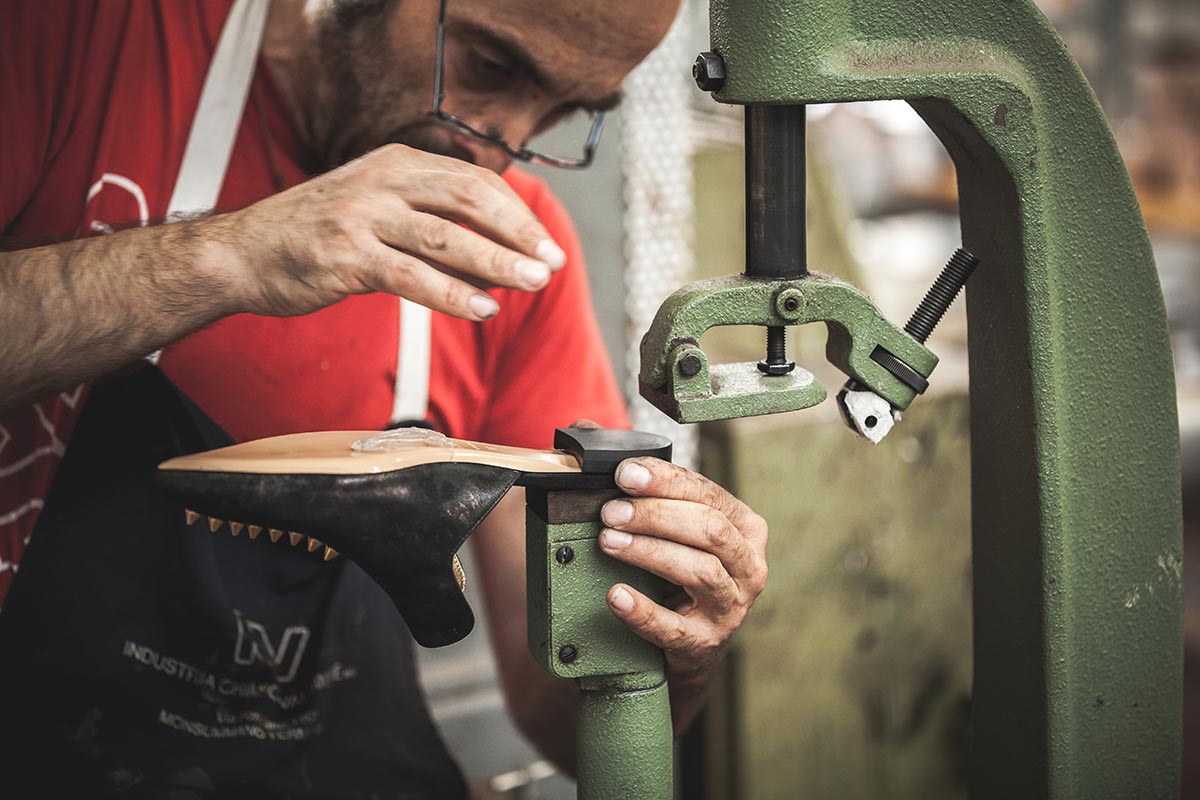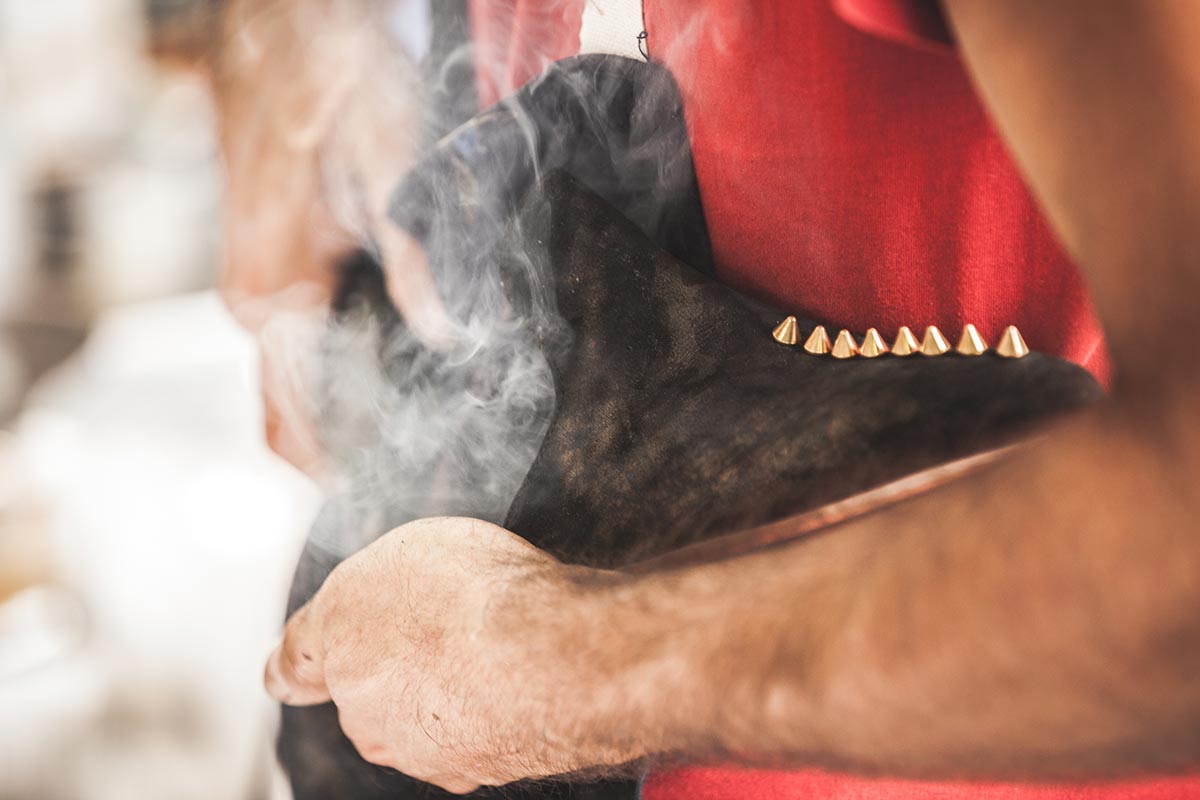 The shoe begins to take shape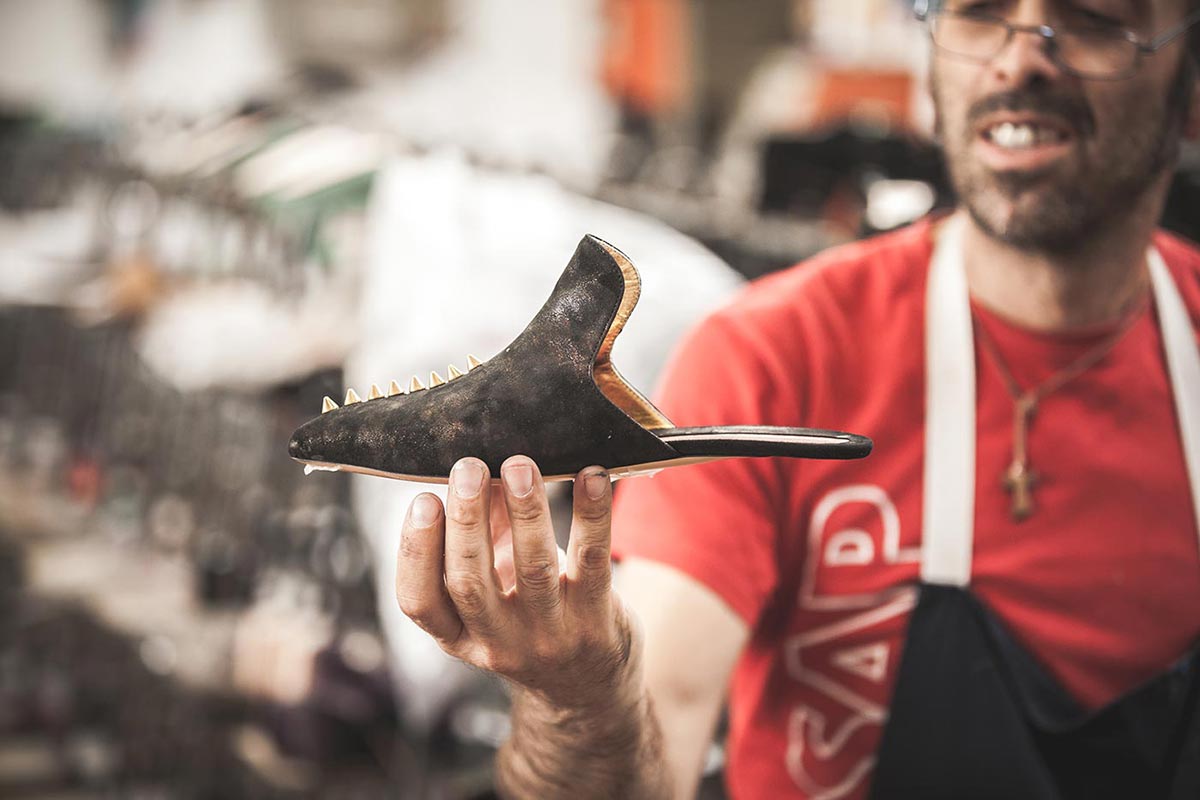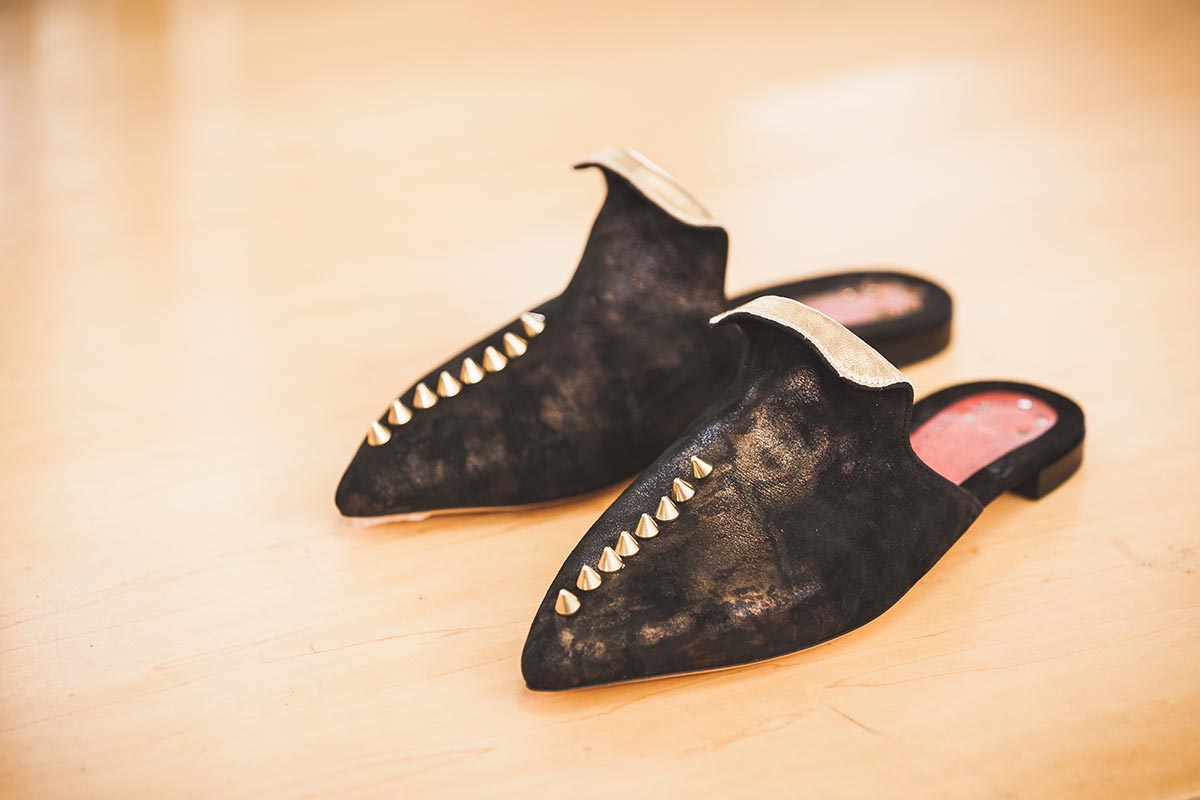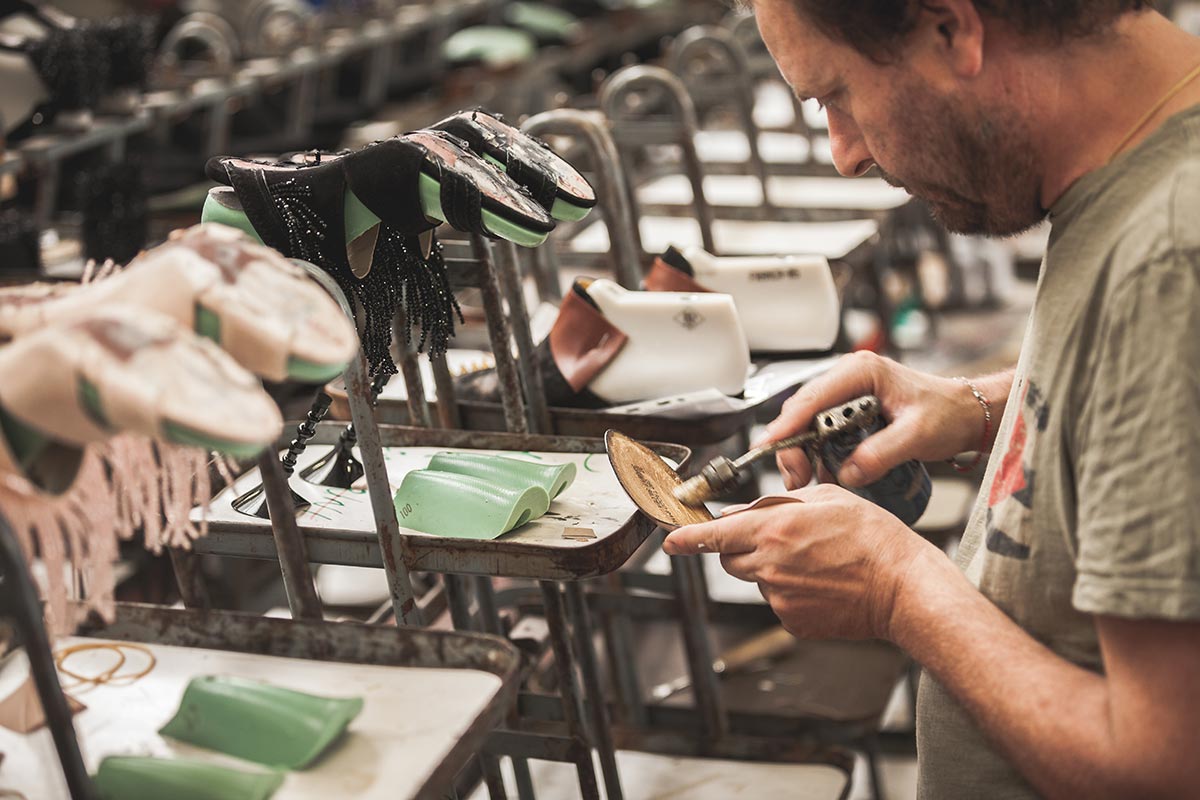 Luxury shoes for women handmade in Italy
The shoe not only should be elegant and comfortable, but also high quality and stylish.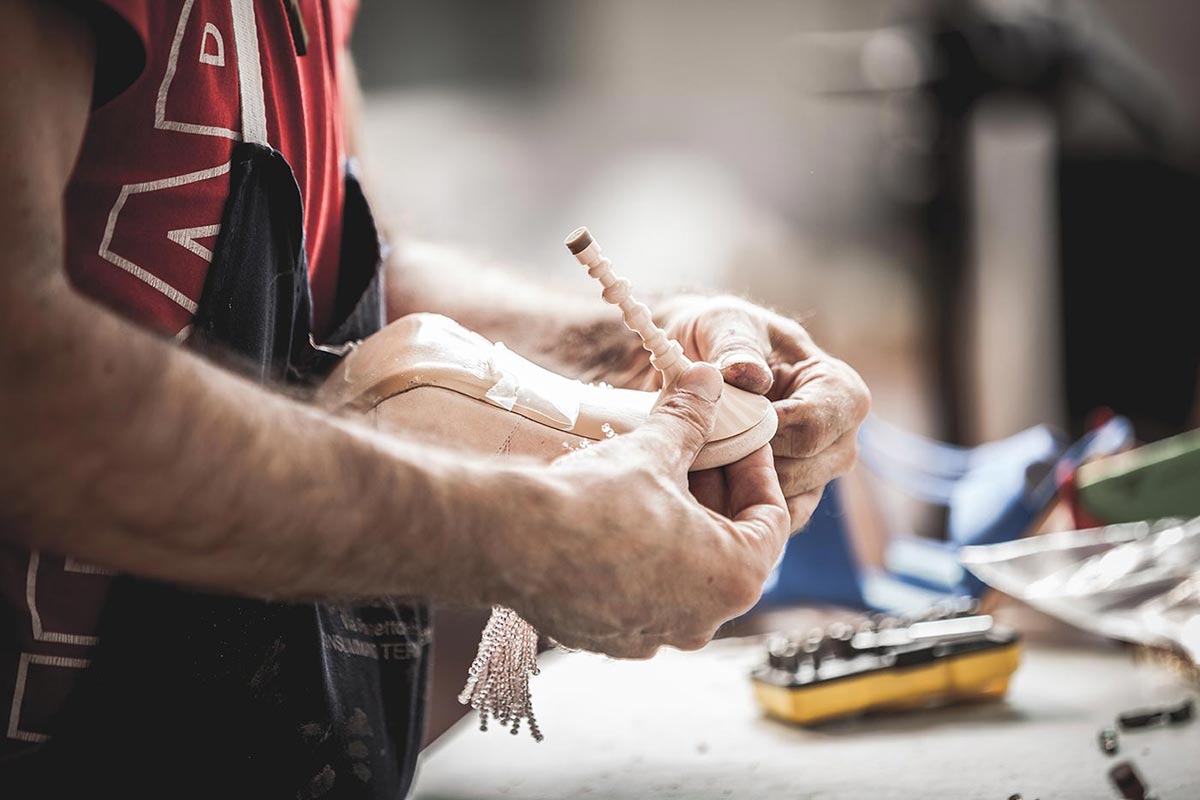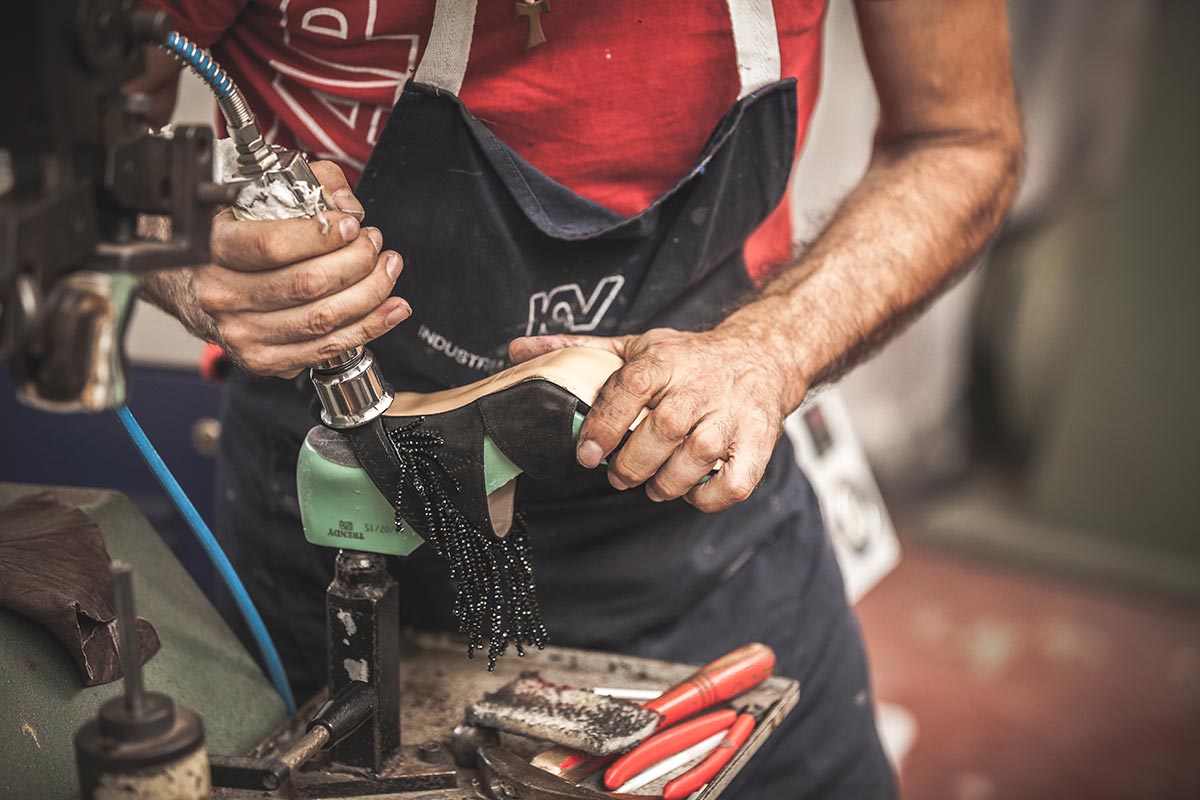 Photo reportage factory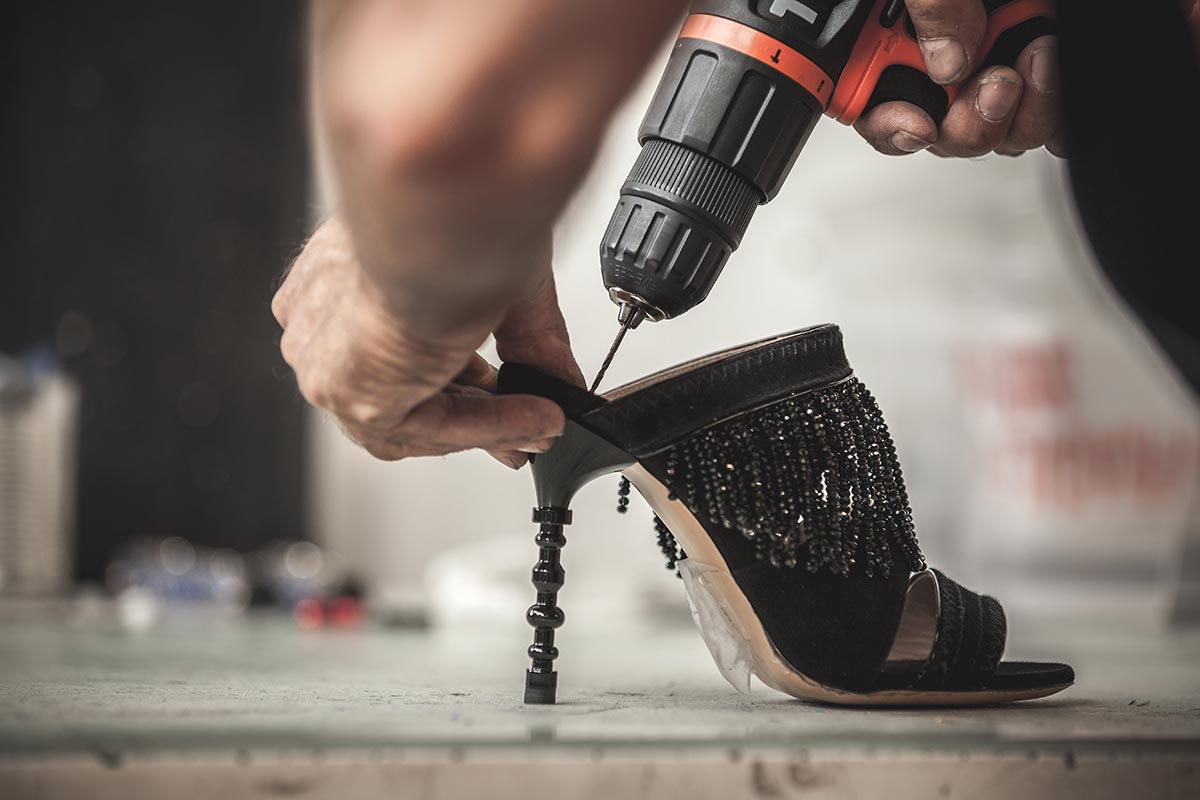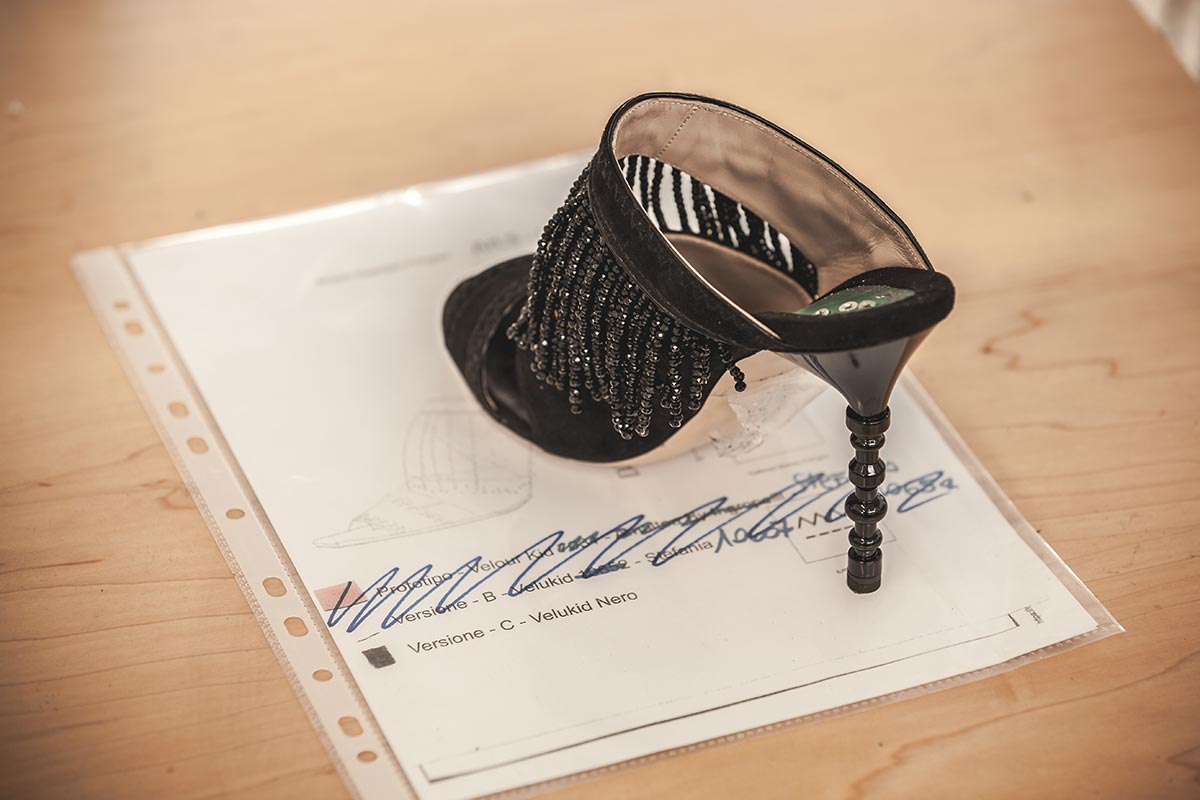 Production of luxury footwear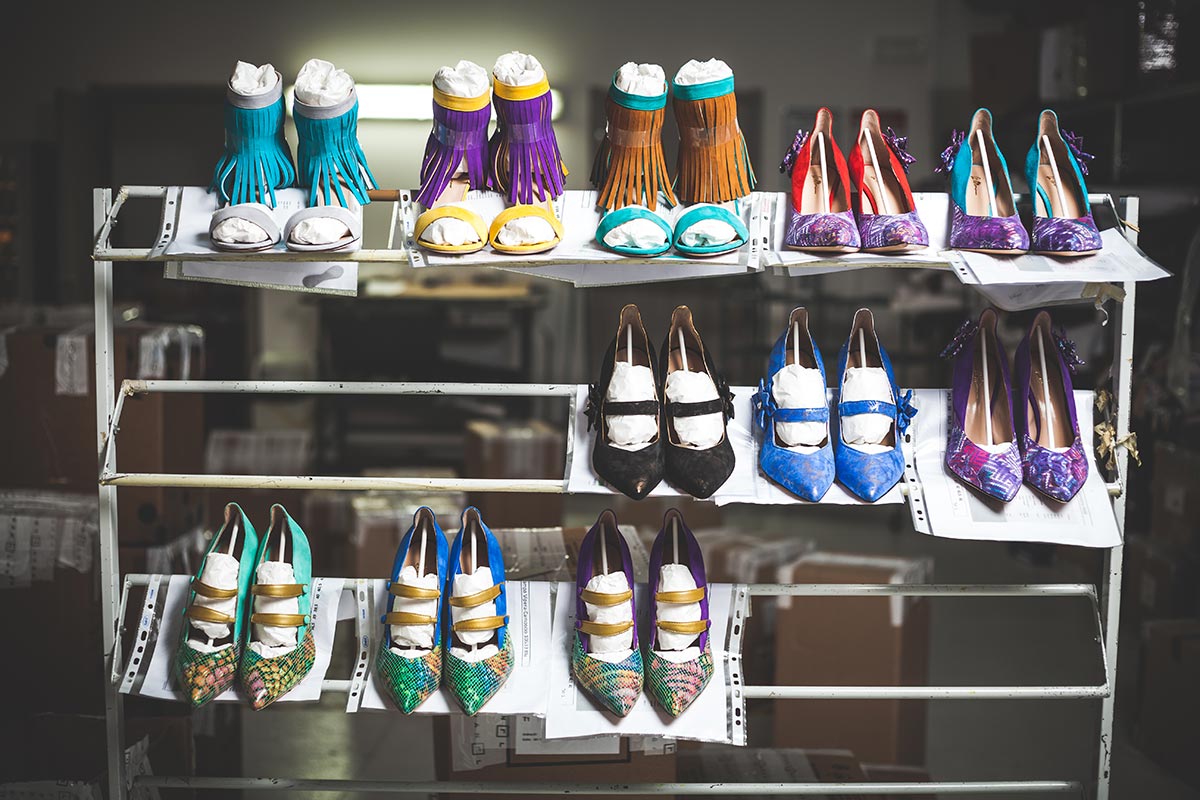 "Give a woman the right shoes and she can conquer the world," Marilyn Monroe once said.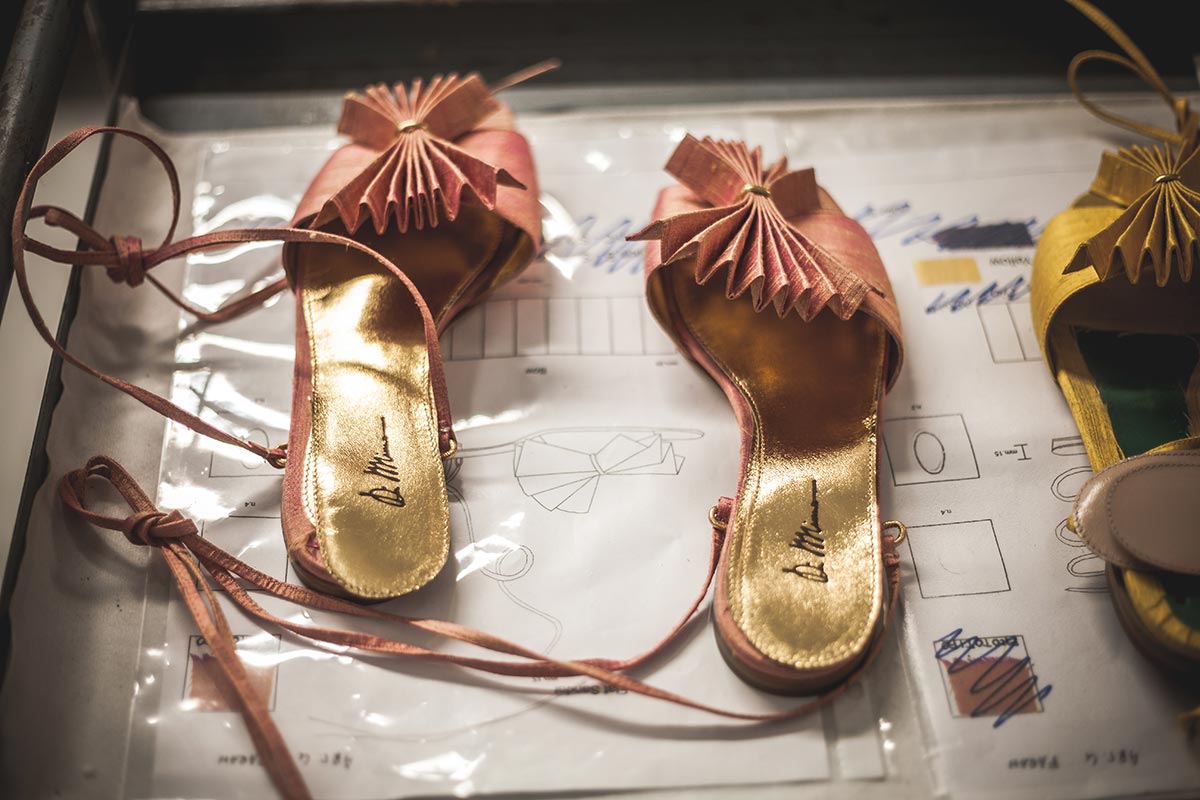 Are you in search for a professional photographer for a photo reportage in your factory? Contact us now!